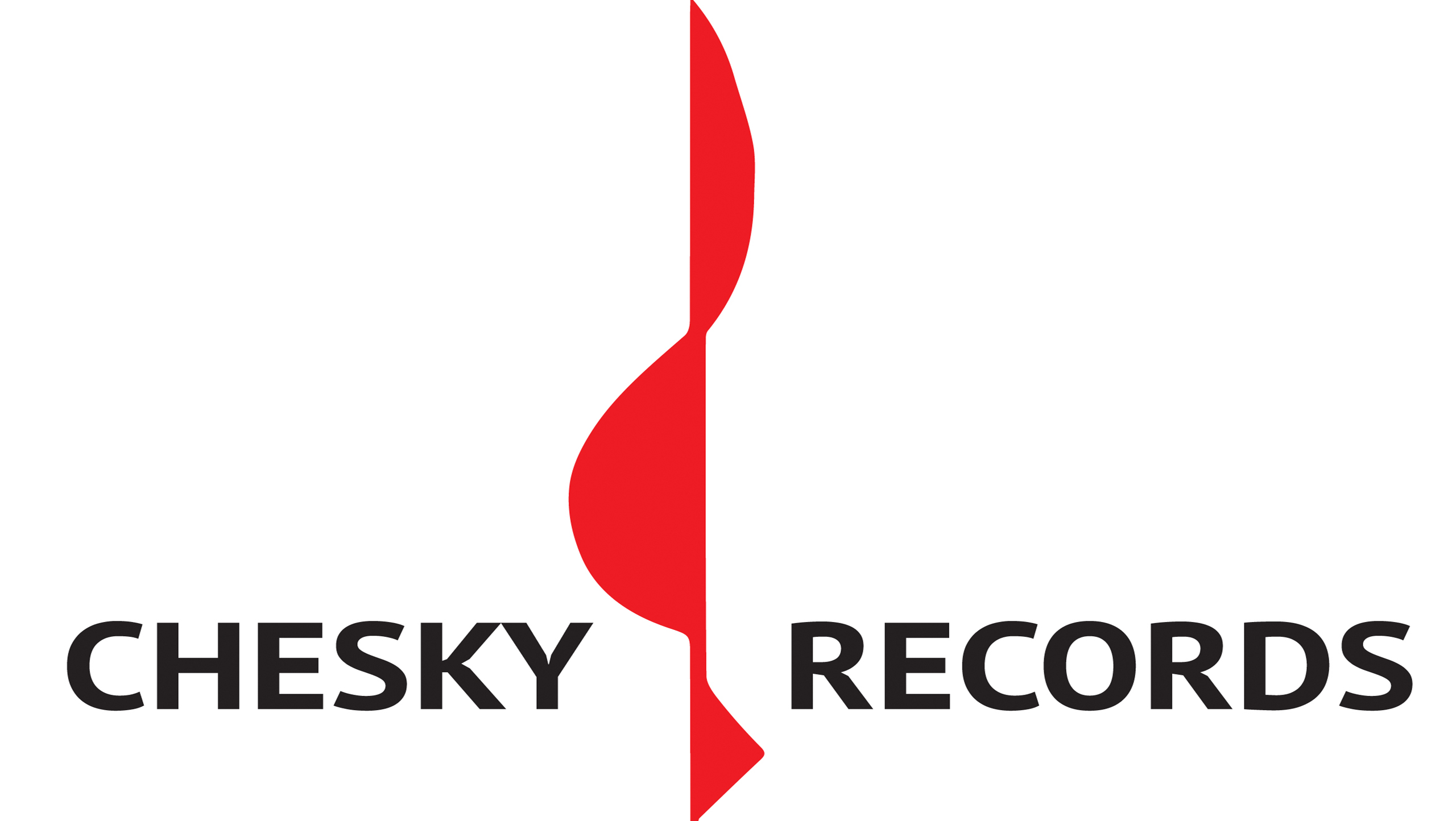 Artists
Amber Rubarth has become a fixture in New York's indie scene, named #1 Best of NYC Songwriter by Deli Magazine last year and grand prize winner of NPR's Mountain Stage New Song Contest. Over the past 7 years Amber has toured Europe, Japan and the US, including recent appearances at Carnegie Hall and the Lincoln Center Atrium.
Singer, pianist and songwriter Carla Lother earned a Masters Degree in Piano Performance from The Mannes College of Music.  She can be heard as a pianist on a recording of contemporary music for CRI Records. She arranged for and performed on a Christmas CD for Museum Music, and sang on a Bang-on-a Can release. She can be heard on numerous jingles - Dove Soap, Maxwell House, Ikea, Kitchen Aid, KitKat and MasterCard, among others.  Her Chesky releases include 1999's Ephemera and 2004's 100 Lovers.
Natasha initially broke into the NY recording scene by working as assistant/engineer on albums by such blues/rock luminaries as Jay Leonhart, Lou Reed and Pinetop Perkins. While gaining studio expertise, she worked New York's vast club scene opening for blues legends A.C. Reed, JB Hutto, Johnny Copeland and Roscoe Gordon.
Rebecca Pidgeon, the acclaimed Scottish actress, has also displayed her gift as a singer/songwriter on her several well-received albums. Taking elements from folk, pop, jazz, and Celtic traditions, Pidgeon crafts lilting, intimate poetry.  Pidgeon's first Chesky release, The Raven, featured Pidgeon's stunning version of "Spanish Harlem." The Raven went on to become an audiophile classic, thanks to Pidgeon's crystalline voice and Chesky's high-fidelity recording techniques.
Sara K.
Sara, was the proud recipient of the New Mexico Music Industry Coalition's Best Album Award for Gypsy Alley. After being signed to Chesky, she recorded several critically acclaimed albums:
Marta Gomez
Already an award-winning performer in her home country, young Colombian singer-songwriter Marta Gomez has captured the attention of critics and audiences of all origins.  She relocated to the United States in 1999 to study composition at the Berklee College of Music and was awarded the prestigious "Best Achievement" scholarship graduating magna cum laude with more than 70 original songs to her credit.