Chesky Records Jazz Artists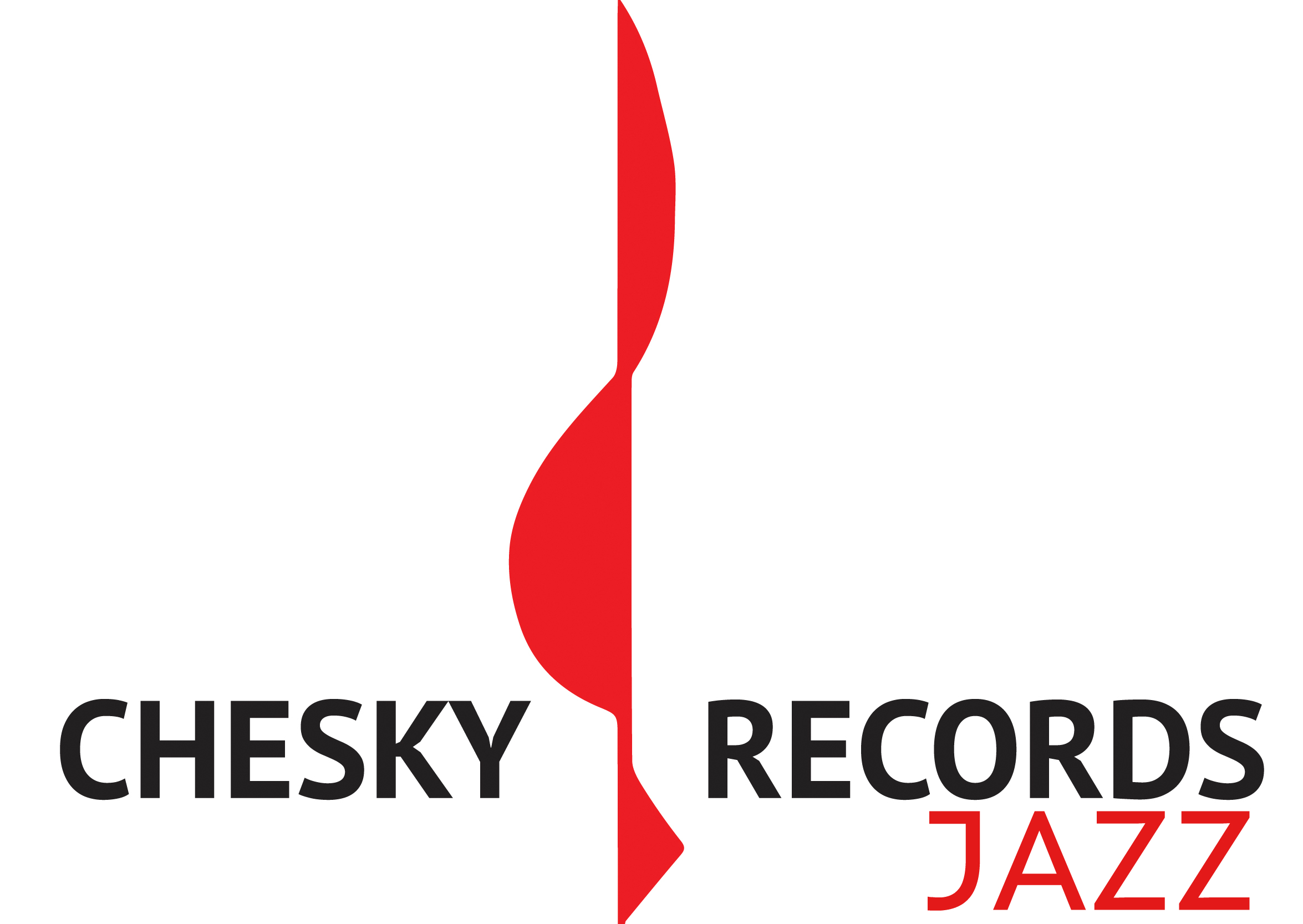 Album
Well known and respected, his first name alone -- Candido -- is all that is necessary for jazz aficionados to know who he is. Credited with being the first percussionist to bring conga drumming to jazz, Candido Camero is also known for his contributions to the development of mambo and Afro-Cuban jazz.
Alexis Cole has been compared to classic jazz singers such as Sarah Vaughan and Anita O'Day. Her luxurious voice and innovative interpretations make her an instant favorite with audiences of all ages.
Daves True Story
In January of 1994, Dave's True Story released their eponymous first album on their own BePop label. It became a best seller at a local music chain and the band sold 10,000 copies at their gigs from Manhattan to Monterey.
Jamey Haddad and Co.
Jamey Haddad's musical voice transcends styles and trends, and the universal quality of his playing has attracted many international collaborations. He is regarded as one of the foremost world music and jazz percussionists in the U.S.
Explorations in Space and Time
David Hazeltine
David Hazeltine is a young pianists who has successfully forged his own distinctive style and musical voice out of the accumulated greatness of modern piano tradition. David's influences extend from Art Tatum and Bud Powell to such great living masters as Buddy Montgomery, Barry Harris and Cedar Walton.
David Chesky
Three time Grammy nominee David Chesky has earned indisputable respect for his unique, eclectic musical compositions spanning both the jazz and classical idioms in addition to his prominence in the audiophile community for the development of new recording technologies and his role as co-owner of Chesky Records. He is the composer of over fifty works including concertos, chamber music, vocal and choral music, symphonic music, ballet, operas, and works for solo piano. 
Trio in the New Harmonic: Aural Paintings
Jazz in the New Harmonic: Primal Scream
Wycliffe Gordon
Wycliffe Gordon enjoys an extraordinary career as a performer, conductor, composer, arranger, and educator, receiving high praise from audiences and critics alike. Gordon tours the world performing hard-swinging, straight-ahead jazz. His trombone playing, hailed as "mixing powerful, intricate runs with sweet notes extended over clean melodies," has been universally hailed by jazz critics.